Find Your Perfect Home
Click below to do a Home Search and it's 100% free!
Contact Carolyn Botts!
Call: (650) 207-0246
Email: [email protected]
467 1st Street, Suite 200
Los Altos, CA 94022
A Certified Real Estate Agent in Los Altos CA You Can Trust
Carolyn Botts is one of the most respected and sought-after experts on buying and selling real estate in Los Altos, CA.
Carolyn Botts has helped countless buyers find the perfect home in Los Altos, CA. She is a hands-on, responsive Real Estate Agent specializing in all phases of the Silicon Valley and Los Altos Real Estate Market. She and her team are ready to provide you with unparalleled professional service. She is a real estate agent in Los Altos CA, committed to making your home dreams a reality.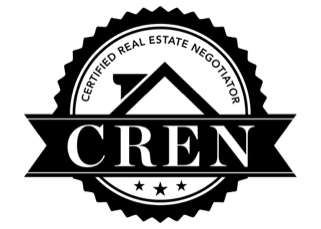 Carolyn Botts makes buying or selling a home easy, profitable and fun. She has over 28 years of experience and focuses on selling residential properties that range from condominiums and townhomes to single family homes and luxury estates, as well as multi-family investment properties. Recognized by San Jose Magazine as one of the top 50 real estate agents in Silicon Valley, Carolyn applies expertise, market knowledge, and creative service to every stage of the home sale or buying transaction.
She serves the following areas: Los Altos, San Jose, Redwood City, Mountain View, Sunnyvale, Saratoga, Los Gatos, Santa Clara, Palo Alto, Menlo Park, Portola Valley, Belmont, San Carlos, Belmont, San Mateo, & Burlingame.
About Carolyn
Certified Real Estate Specialist, Sr. Marketing Specialist.
Browse For Free
Search for hundreds of houses across the country
About Carolyn
Carolyn makes buying or selling your home an easy process.
Featured Listings
View all my listings to see how I've been able to market and demand top dollar for my clients.

Ready to Buy or Sell Your Home?
Please contact me for any questions with the purchase or sale of your home.
I'm here to help!
Caring.com offers a new guide that helps seniors and their families learn tips about what to look for in a new home, safety modifications, and how to make an upcoming move less stressful.
Click here for the RESOURCE GUIDE.